Maletti
Maletti's salon furniture range is produced to the highest quality with stunning design. If you are looking for one of the Worlds ultimate brands in salon furniture then look no further.
The Maletti range is broken down into sections: Maletti, Presence Paris and Boheme collection, each one offering something very special.
Maletti is the number one company in the World for the sale of hairdressing chairs and backwash units, the widest product portfolio in the sector including creations by some of the greatest designers in the world, a branch in rue Royale, Paris and a production company in San Paolo, a capillary distribution network covering the entire planet. They have 33,000 m2 of cutting edge production sites and the largest showroom in the world dedicated to beauty design.
This is Maletti today, 75 years on.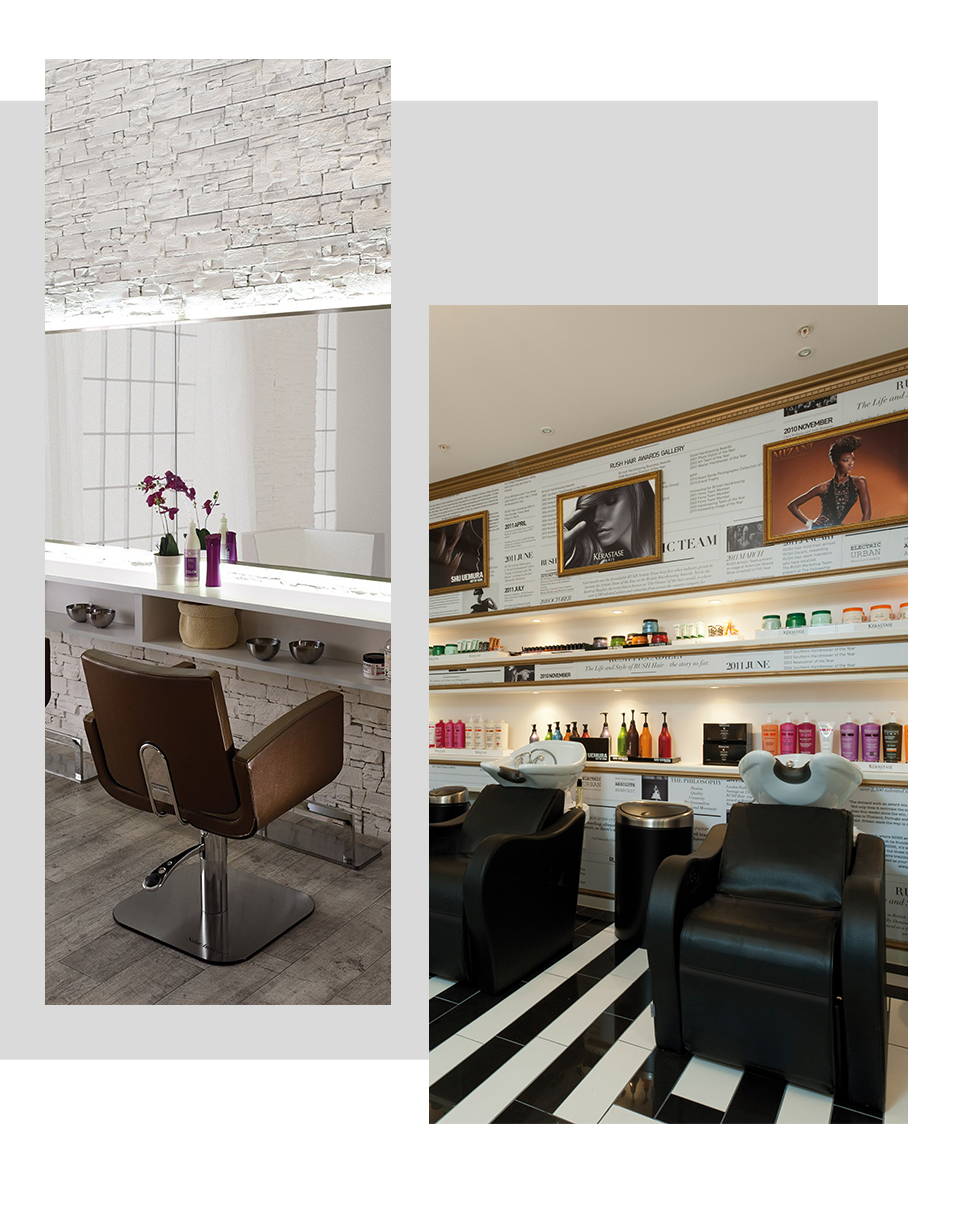 Salon Ambience
Salon Ambience salon furniture, founded in Reggio Emilia in 1989 is today one of the leading Italian companies in the salon furniture sector, exporting the highest quality salon furniture to over 100 countries around the Globe.
From the beginning, this company's philosophy has been to combine the Italian qualities of style, tradition and good workmanship, with the mentality of a multinational company, capable of satisfying the many demands arising from a global marketplace.
The products that carry the Salon Ambience trademark are today synonymous with creativity and durability, and aim to improve not only the customer's workspace, but also the quality of the work itself, giving life to a pleasing, welcoming atmosphere that aids relaxation and allows the stylist freedom of expression in the workplace.
Beauty Star
Beauty Star was established during the mid-1990's and has rapidly turned into a highly successful company.
They have gained the appreciation of the Italian and major foreign markets within the hairdressing industry.
By working with top designers such as Christophe Pillet, Claudio Silvestrin, Dall'aglio & Natuzzi and Platform whose work has encompassed Armani, Shiseido and l'Oreal UK headquarters to name just a few, they produce a beautifully designed range of high quality salon furniture that has a price set to suit most budgets.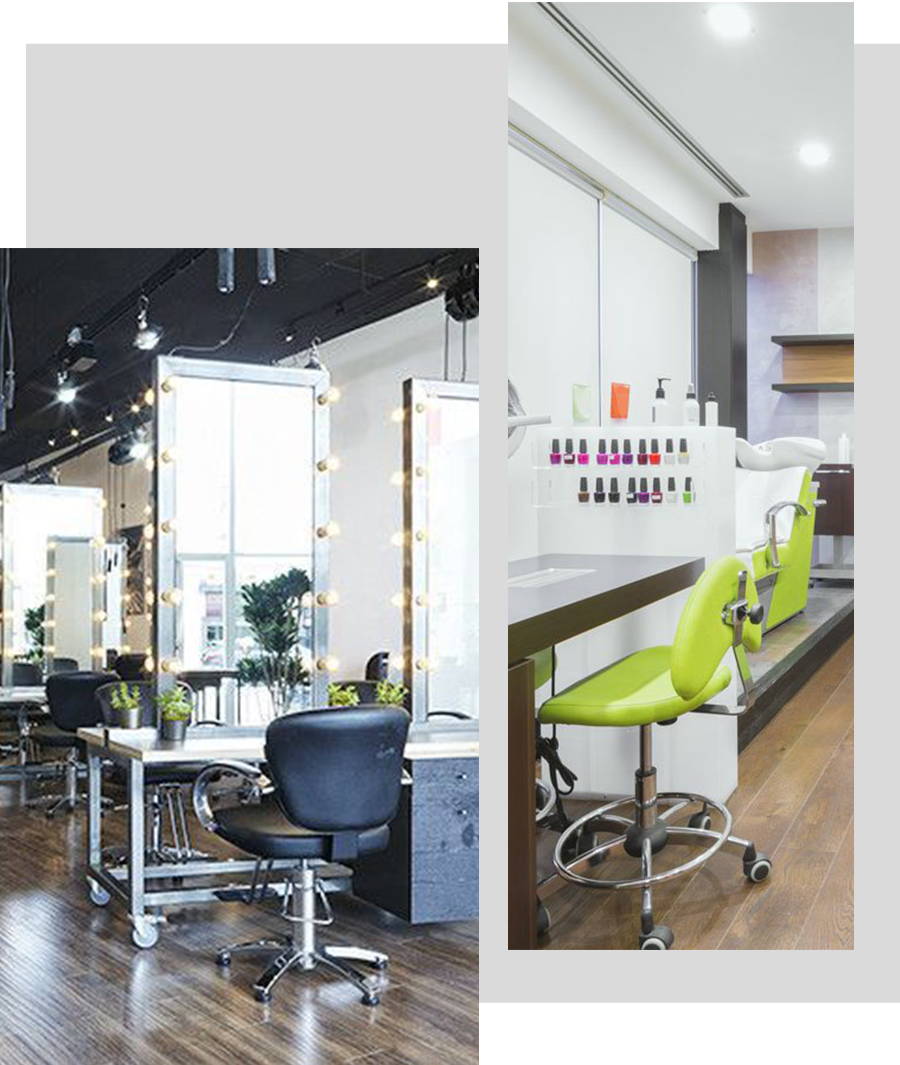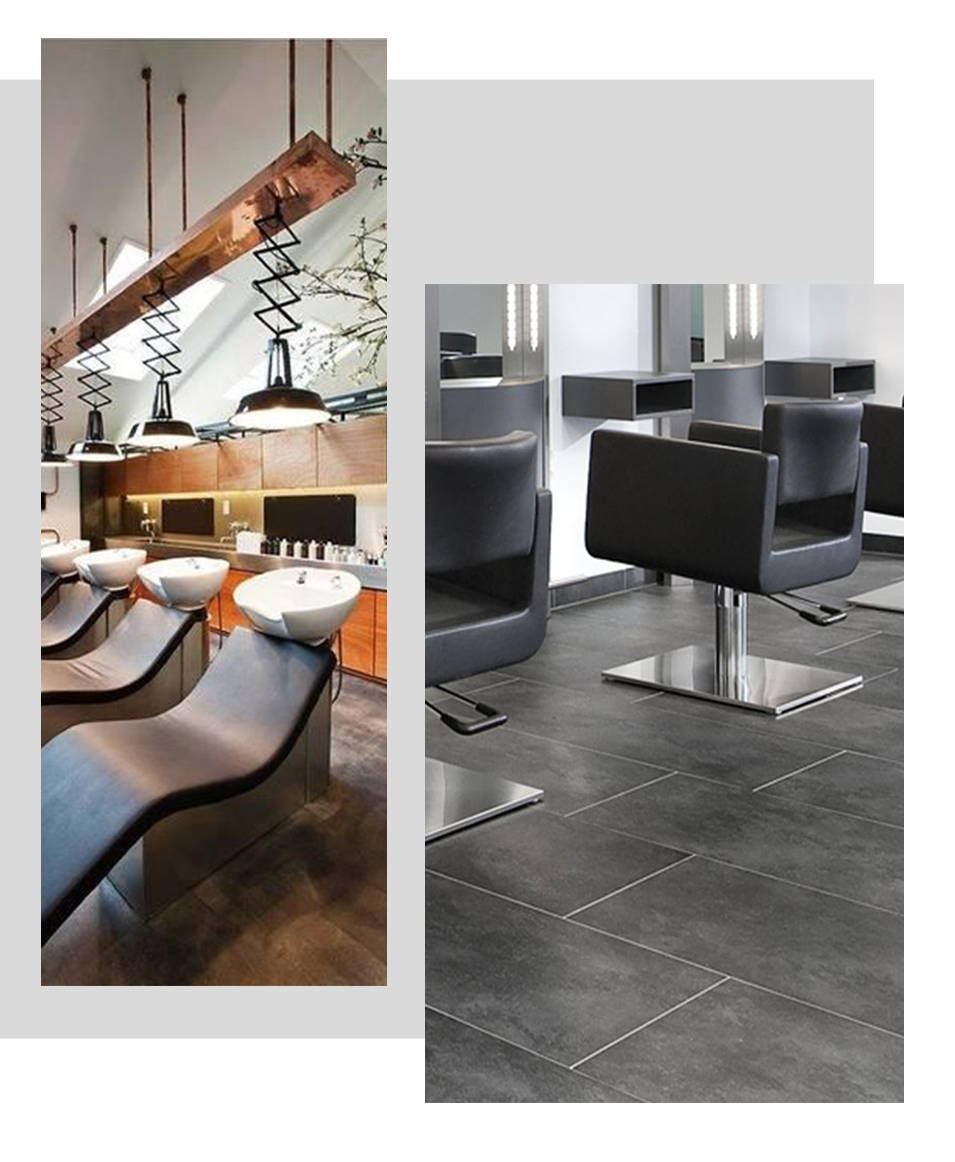 Kiela
Kiela was founded by Jan Hendrik Kiela and started up operations in 1939. Their 1st Factory was at the Kerdijk in Rotterdam.
Kiela is one of the only companies who produce all of their own material components - from the metal armrest to the wooden frames.
By producing their own hydraulic pump the Kiela styling chair has a greater lift and lower starting point than most other styling chairs. If you are looking for the ultimate in quality, then Kiela is the product for you.