The Laceys team are raising money for our dear colleague Sarah, who was diagnosed with breast cancer earlier this year while on maternity leave.
You may well have met Sarah who covered the south M25 area, popular for her can-do attitude and huge smile. A qualified stylist and barber, Sarah had skilled hairdressing experience prior to joining Laceys 14 years ago to develop her sales career.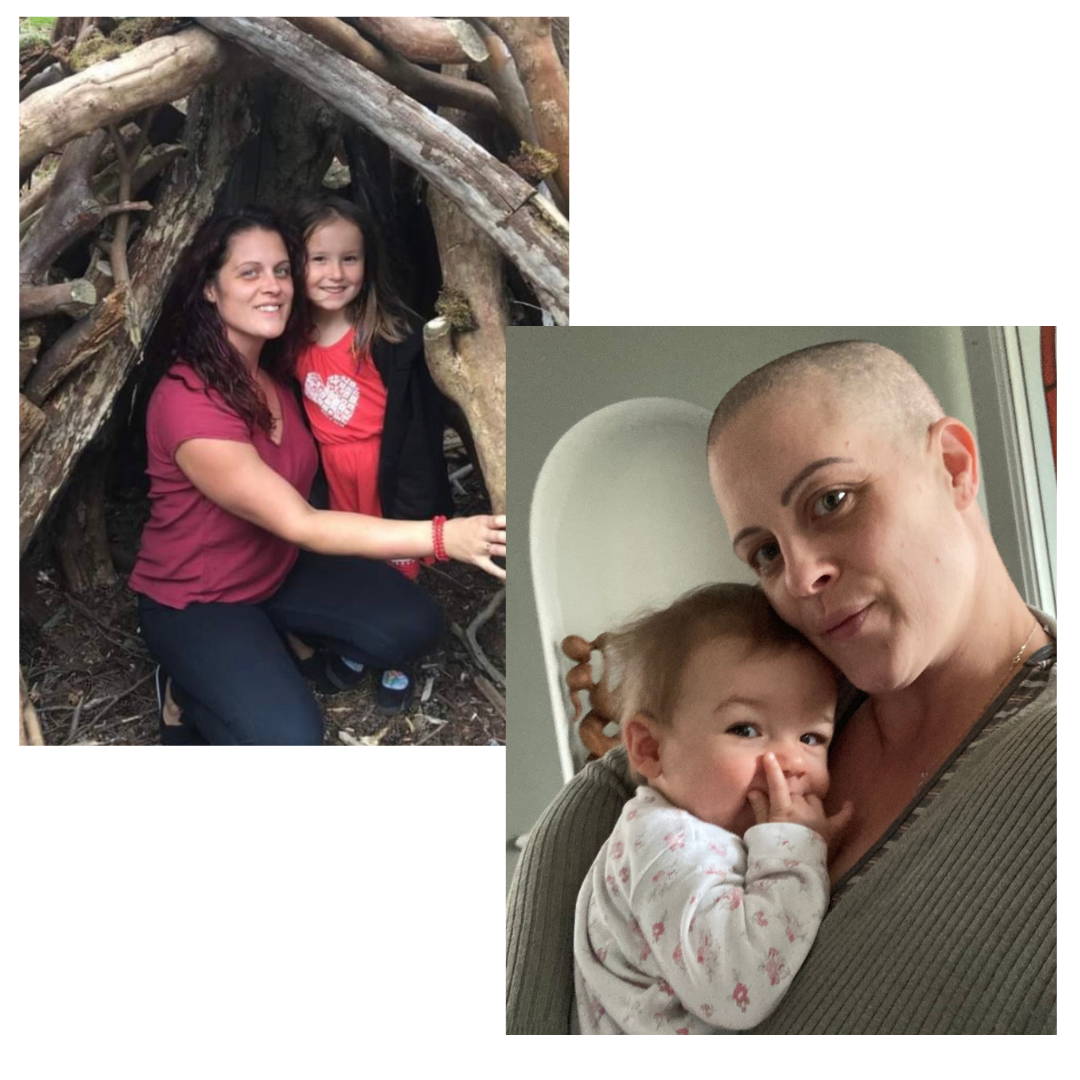 Sarah is wife to Jon and mum to Bella (10) and Paige (1). Sarah's health has become more challenging as the cancer has spread and her prognosis changed, current treatment is palliative chemo for as long as possible.
As a loving and devoted mum, of course Sarah is prioritising her children and wants to make fun & special memories with Bella and Paige while she can. Sarah and Jon want the girls to remember Sarah as Mummy for as long as possible.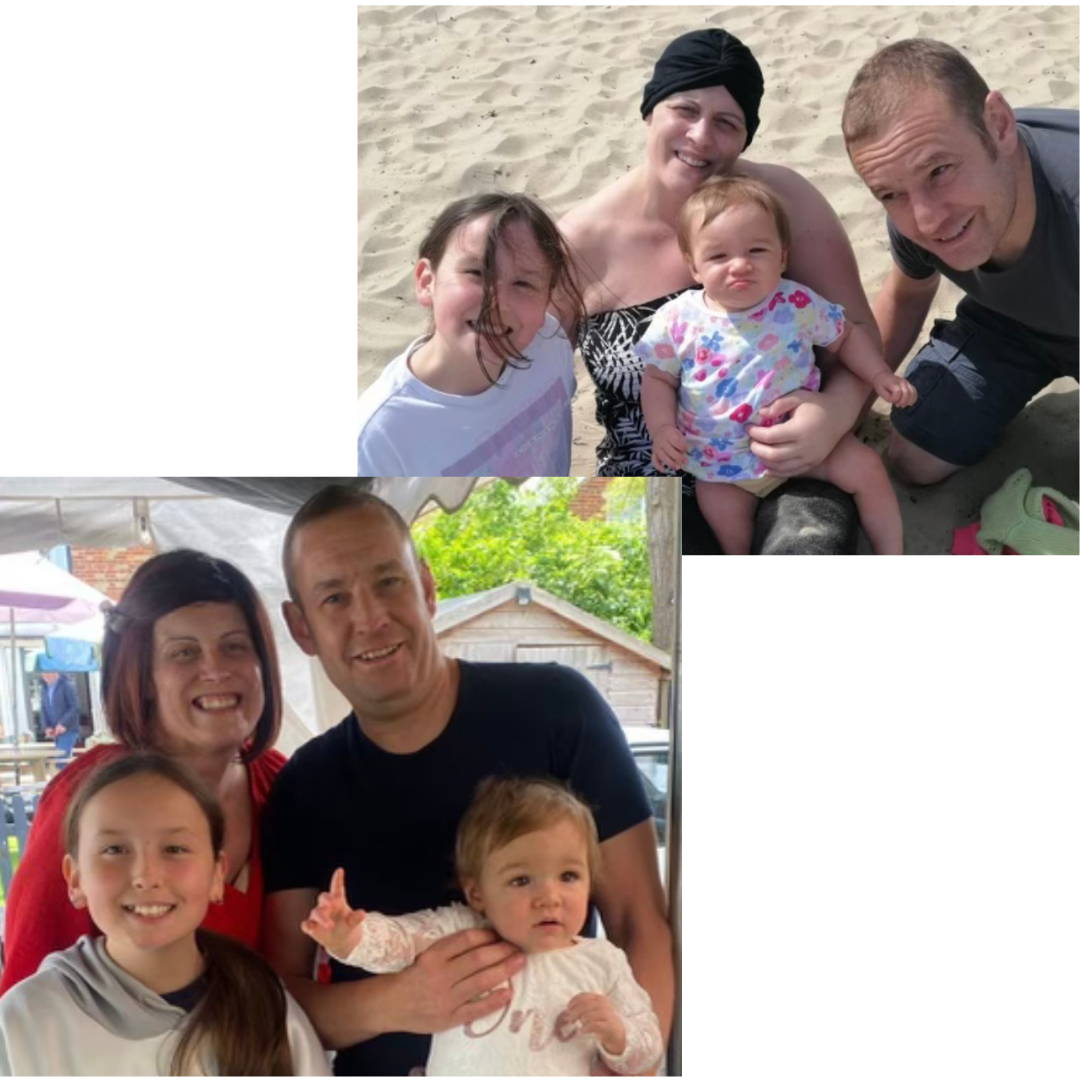 We'd like to help fund special family activities for Sarah, Jon, Bella, and Paige, to create memories that will be cherished by all the family in the months and years to come, and especially throughout the children's lives. Any donation no matter how small would be appreciated, and all funds go directly to Sarah via her GoFundMe page.
We have a Summer Draw for Sarah, with over £1000 worth of fabulous prizes to be won.
Philip Martin's products and Manta Pulse worth £368
Luxury Sailcloth Pochette with In Oud fragrance & shower shampoo, Maple Wash & Rinse litres, Manta Pulse treatment brush.
Joico products and Elite Pro hairdryer, worth £236
K-Pak Color Therapy Shampoo & Conditioner litres, Dream Blowout, Volumizing Styler, Elite Pro KompAct 2000W hairdryer, Joico accessories.
UNITE Hair products and Elite Pro styling iron, worth £225
U Luxury Shampoo & Conditioner, Texturizer Finishing Foam, Boosta Spray, Go365 Hairspray, Elite Pro Slim styling iron.
Elite Pro 5in1 curling iron and selection of Mi Salon Series brushes, worth £174
Elite Pro 5in1 curling iron, Mi Salon Series Paddle Brush, Vent Brush and Barrel Brush.
Each virtual raffle ticket is £10; we just ask that you kindly donate a minimum of £10 to be entered. We'll count donations over £10 as multiple entries, so if you donate £20 you will be entered twice and so on. Remember to add your FULL NAME when filling in your GoFundMe donation details so we know who you are. The winners will be announced via Laceys Distribution Instagram, on August 31st, 2022, so make sure you follow to keep an eye out for news.